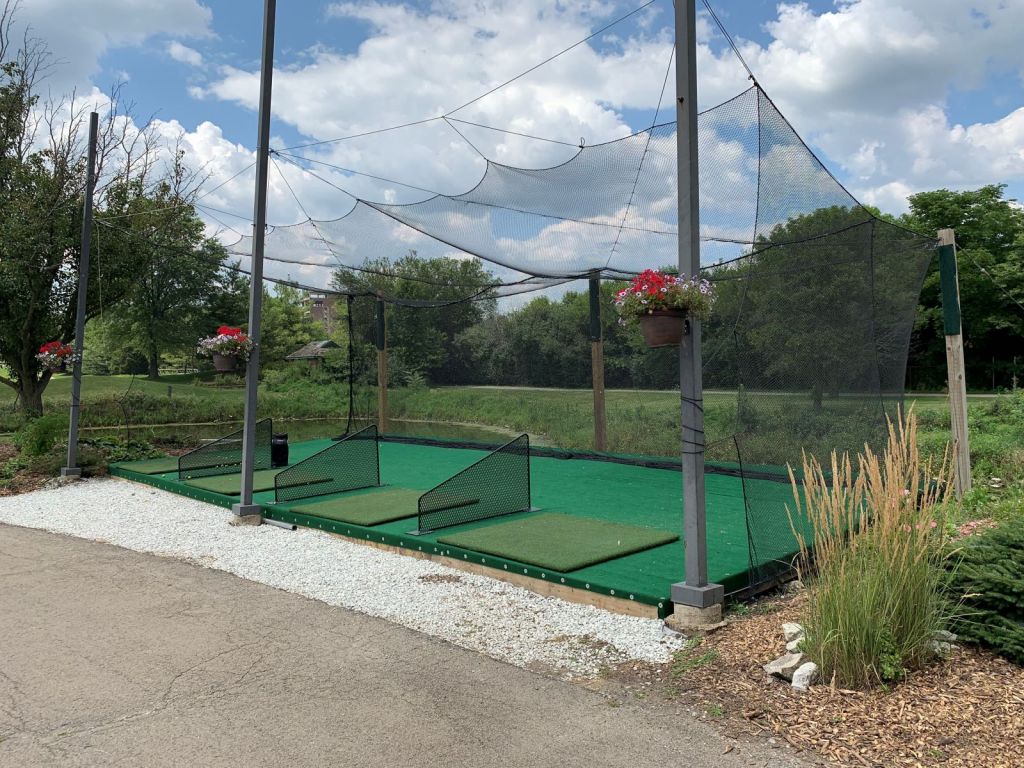 Practice Facilities at Seven Bridges Golf Club
Our on-property practice facilities feature a large practice green that mirrors what you will experience on the course. In addition, you will find two chipping areas for perfecting your short game and slicing strokes off your score. Plus, Seven Bridges offers a hitting bay that provides an opportunity to warm up before a round of golf, analyze that slice that suddenly appeared today, or perhaps work on recapturing that perfect swing you miraculously achieved and want to make sure it stays in your memory bank.
Connect with your most rewarding game. Visit our instruction page to request a lesson or call Seven Bridges at (630) 964-7777 today!