Make Seven Bridges Your Golfing Home in 2023
Learn more about golf membership options at Seven Bridges Golf Club. For more information regarding membership information, please contact:
Geoff Clam or Drew Offermann.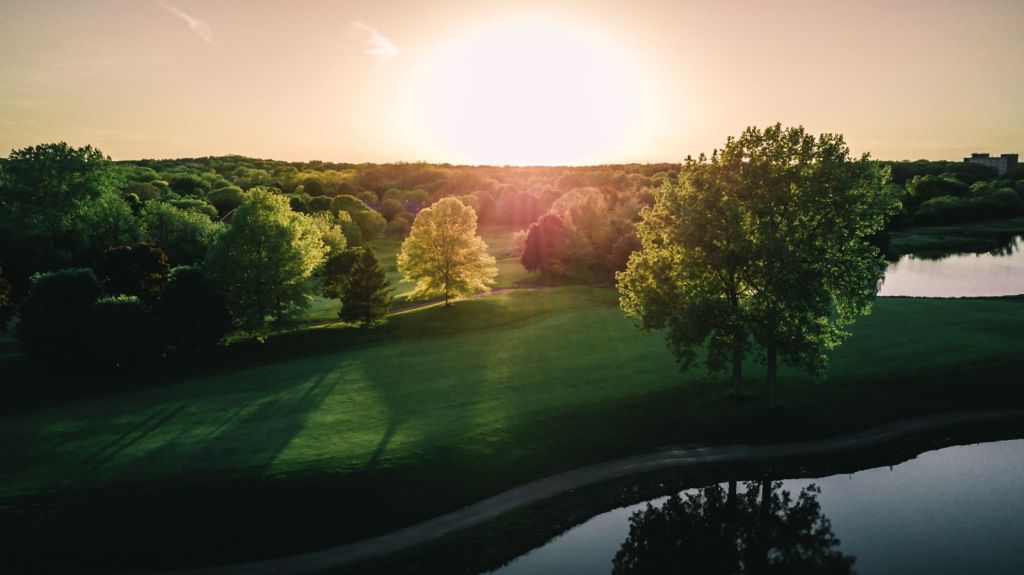 Corporate Memberships
If you are looking for something similar to a private club experience, our Corporate Membership may be the best option for you. Call the Golf Shop for more information.
(630)964-7777
Golf Pass Program
Golf passes are among the best values we offer and are a great way to reward you & your employees, to entertain your clients or simply to use as gifts. All Golf Pass rounds include golf cart with state-of-the-art touch screen GPS.
Want more information? Complete Membership Request Form and we will contact you shortly!
Twilight Club Golf Membership
Our Twilight Club Membership is one of our most popular packages. Sign up early to save big on twilight golf all season.
Permanent Tee Time Membership
Our Permanent Tee Time Membership secures a weekend tee time for you and your playing partners.
Golf Membership & Program Information Request